If you've recently moved to the city of Phoenix, you've probably already experienced some of the lively entertainment that's offered around the town. From concerts to musicals to popular sporting events, Phoenix has a packed activities schedule that's easy for residents to access. For those of you who are new to the city or just haven't gotten out in a while, here's a guide from cheapmoversphoenix.net (about.me) to some of the best entertainment venues to check out while living in Phoenix.
Performing Arts
Those of you who crave high-brow entertainment will love the performing arts scene in Phoenix. With established performing companies that include symphonies, operas, and ballets, you're sure to find plenty of enjoyment on this city's stage.
The Phoenix Symphony Orchestra runs a regular concert season from September to May and boasts a full performance schedule that can include as many as 275 presentations. For those who enjoy live vocals, the Arizona Opera is headquartered in Phoenix and regularly stages five productions during their October to May season. The Ballet Arizona company also operates out of Phoenix and hosts multiple productions of both modern and classical ballets.
Public Auditoriums
In addition to the performing arts, Phoenix is also home to many public auditoriums that are used for concerts, shows, and other musical productions. The Phoenix Symphony Hall offers a space for symphonies and touring musicals and plays, and is perfect for those who enjoy theater performances. The Orpheum Theatre, which was designed in a Spanish Baroque architectural style, is a beautiful venue for live music and exciting performances as well and was placed on the National Register of Historic Places for its impressive restoration.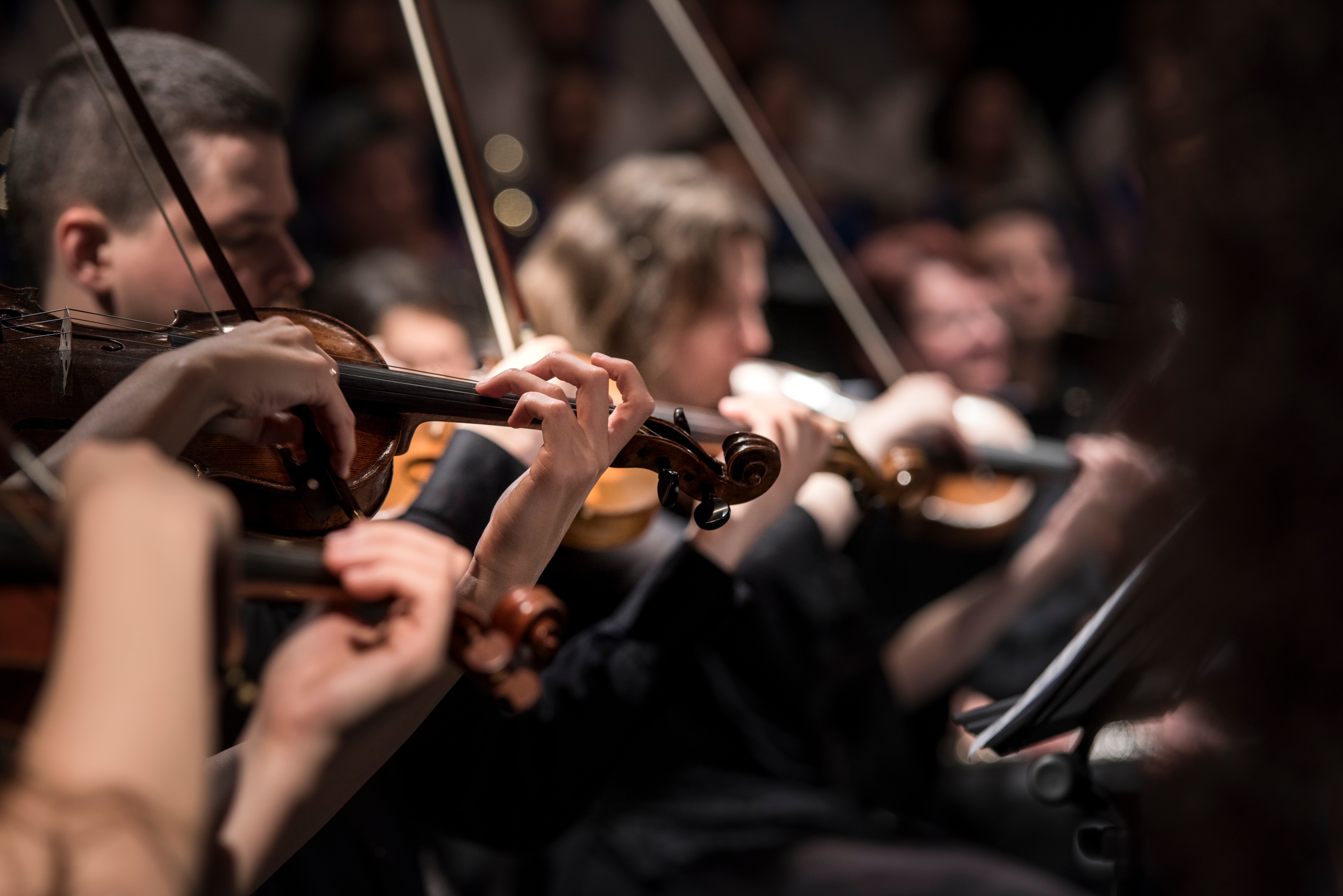 In Phoenix, you'll find plenty of opportunities to see seasonal touring musicals or individual performers that include both famous bands and well-known comedians. With plenty of dining opportunities that are close to both the Symphony Hall and the Orpheum, the city's public auditoriums are perfect for a romantic date or night out on the town with good friends.
Sports Teams
The city of Phoenix is one of the few major cities in the United States that participates in all four sports leagues: baseball, football, basketball, and hockey. If you love showing pride for a hometown team, you can happily root for various sporting events here in Phoenix. Basketball fans will enjoy cheering on the NBA Phoenix Suns and the WNBA three-time championship team, the Phoenix Mercury at the Talking Stick Resort Arena. You can also watch the Arizona Diamondbacks play a mean game of baseball at their home arena of Chase Field, or for football falls, see the Arizona Cardinals fight exciting home battles at the University of Phoenix Stadium.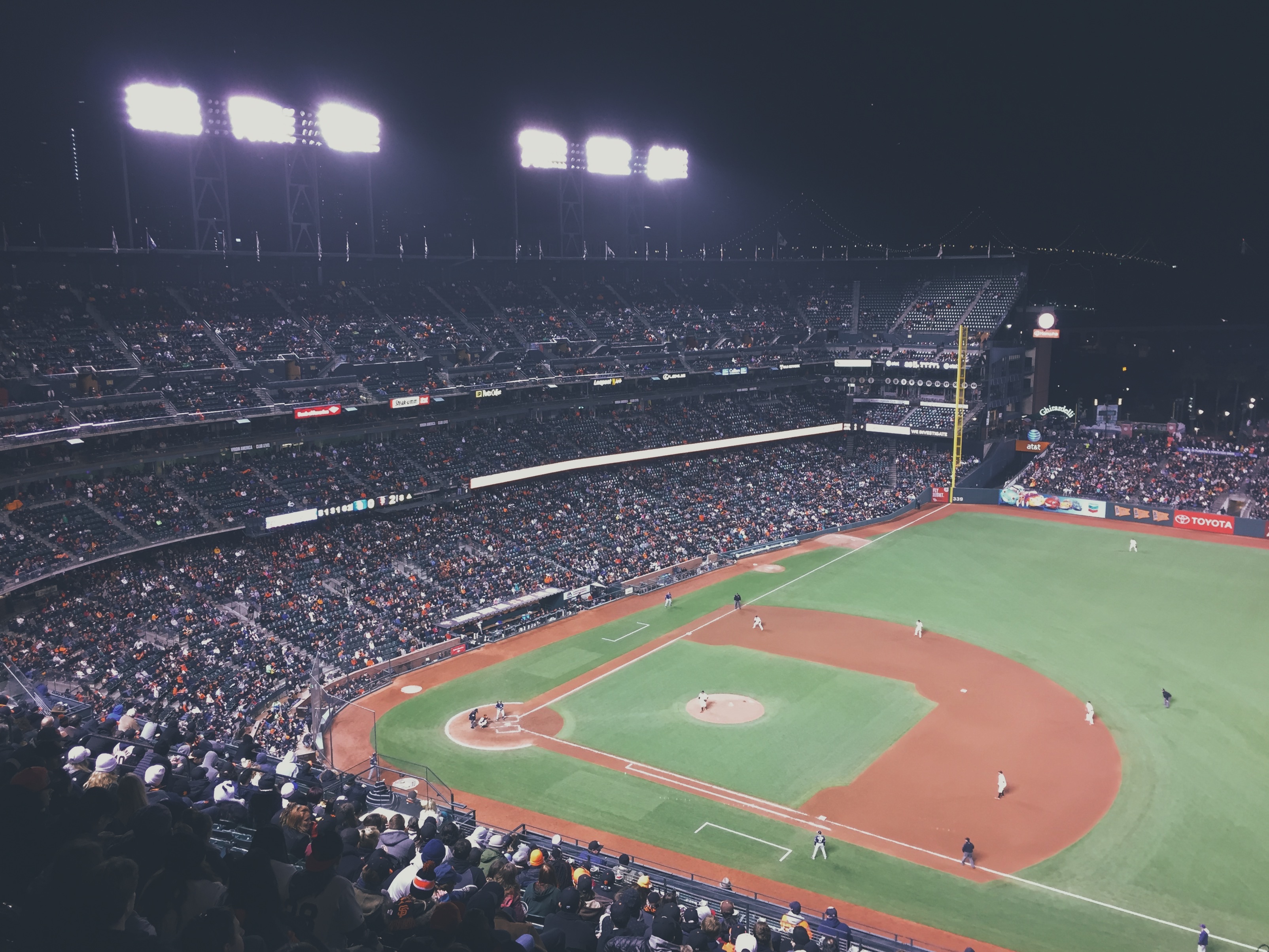 Zoo and Museums
The Phoenix Zoo is the largest privately owned and non-profit zoo in the United States. With two and a half miles of walking trails that contain over 1,400 animals, the zoo includes an extensive sanctuary for endangered animals and is an excellent place to spend with family.
With over 18,000 works on display, the Phoenix Art Museum features notable American artists such as Gilbert Stuart and Georgia O'Keeffe, as well as famous European artists that include Claude Monet and Pablo Picasso. And with countless other museums around the city that include the Arizona Military Museum, the Hall of Flame Firefighting Museum, and the Arizona Science Center, you're guaranteed to find many interesting exhibits, galleries, and presentations that residents of all ages can enjoy.