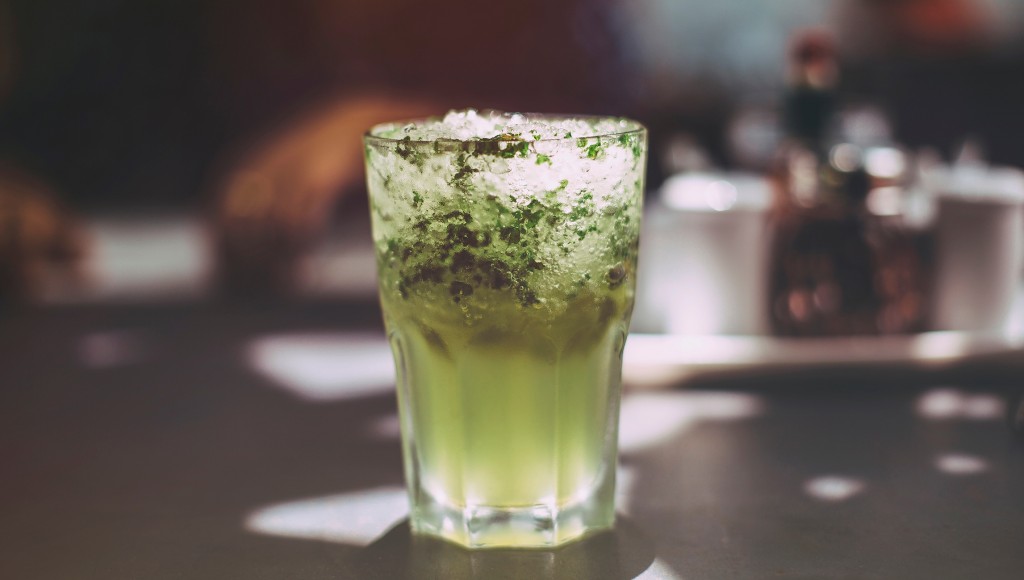 Old Town Scottsdale is a fantastic food destination in Phoenix that has some of the best restaurants and bars around. From delicious American comfort food to mouthwatering Tex-Mex to great Latin American inspired cuisine, there are plenty of great options to choose from. Whether you're looking for creative cocktails, fine whiskey, craft beer, or a filling meal, you'll be more than satisfied with the offerings in this area. If you're still not convinced, here's our list of the best bars and restaurants that you'll find in Old Town Scottsdale.
Barrio Queen
If you're looking for authentic Mexican cuisine in Old Town Scottsdale, then look no further than Barrio Queen. This restaurant features exquisite dishes that are authentically Mexican, but with a little extra flair. We recommend trying the delicious pomegranate guacamole, the Chiles Rellenos, the amazing tacos, or the stuffed cemitas poblanas sandwiches. The Barrio Queen is also a tequileria and features some of the most mouth-watering Tequila-based drinks on this side of the border.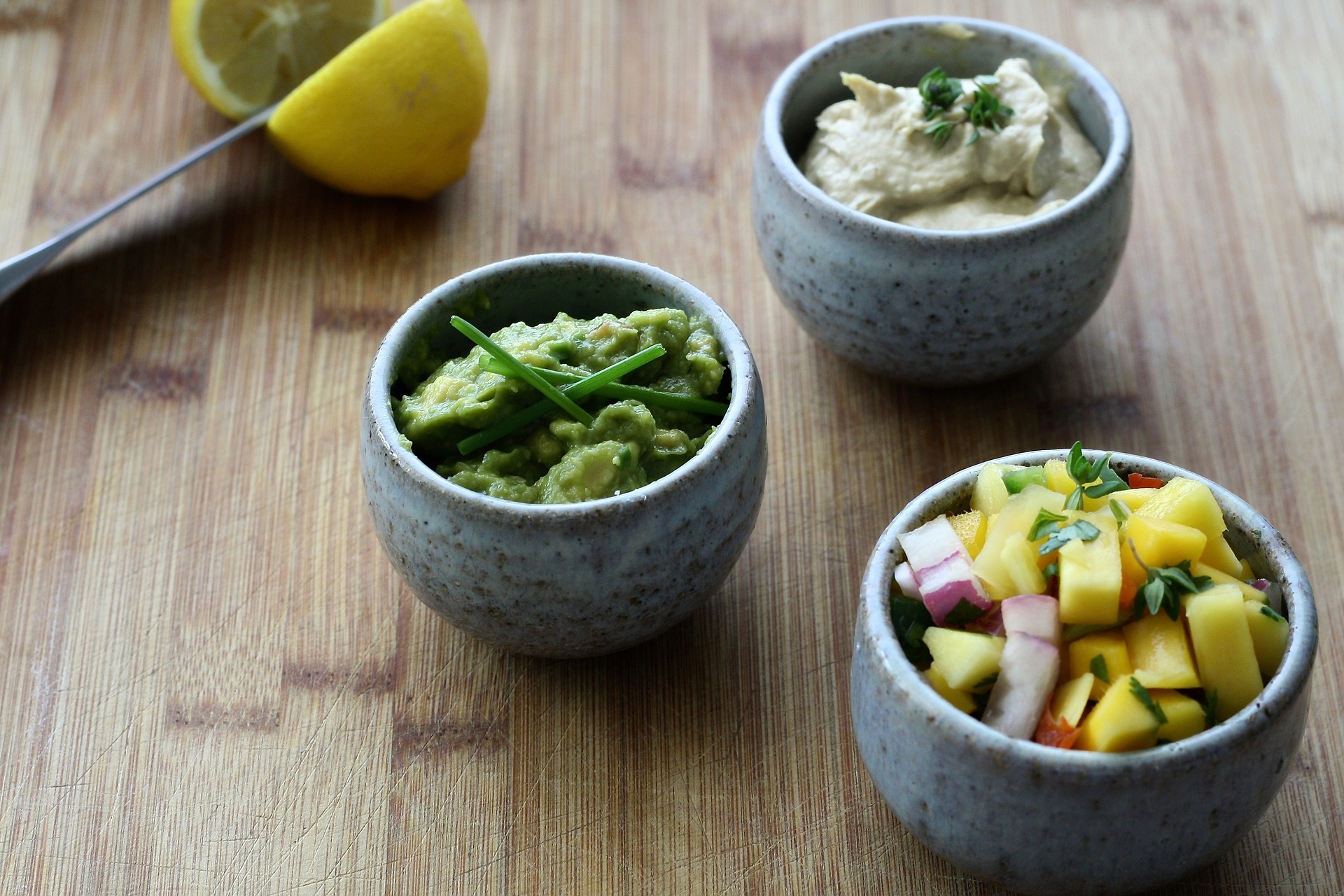 Virtu
Mediterranean classics are front and center at Virtu, which is a small cafe with a world-class personality. The cafe is located inside of the Bespoke Inn and infuses a Southwestern zest with traditional Mediterranean flavors. It was even featured in Esquire Magazine's annual Best New Restaurants in America list in 2013 after only a few months of operation and shows no signs of slowing down anytime soon. Be sure to try the tender-cooked grilled octopus, served with fennel, arugula, lemon chickpeas, and Calabrese chile butter and one of their hand-crafted cocktails.
Second Story Liquor Bar
The Second Story Liquor Bar is a themed restaurant and whiskey bar that's a one-stop shop for delicious food, drinks, and storytelling. The upscale bar features over 200 whiskeys and craft cocktails that are sure to please, along with creative New American plates and entrees. The bar also features two-levels of upscale chic and an immersive lounge environment. We recommend trying the roasted ratatouille with savory white beans and cabbage rolls on the side when dining at this tasty spot.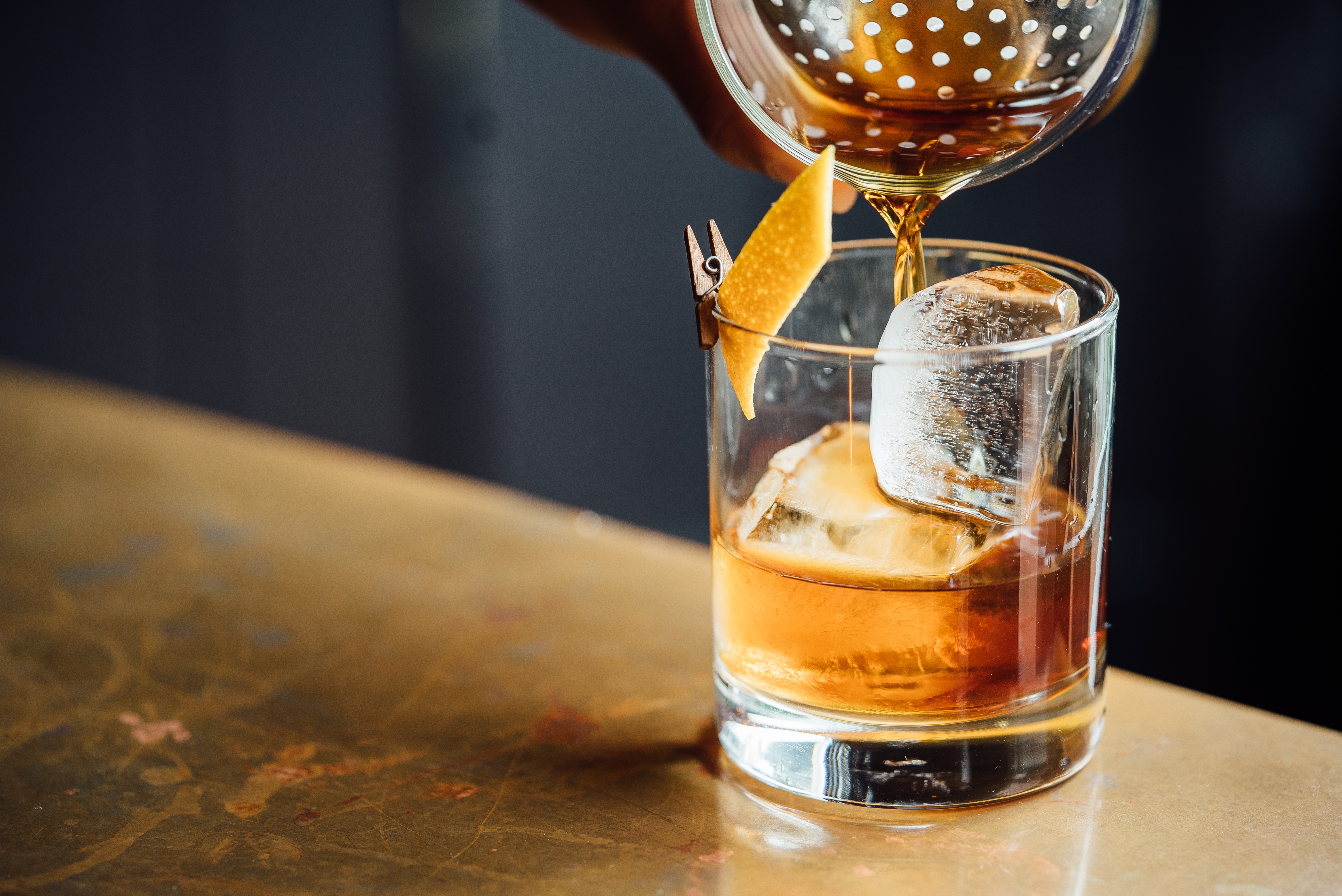 Citizen Public House
In the heart of Old Town is Citizen Public House, a trendy upscale gastropub that features modern twists on classic American fare. The restaurant was established in 2011 and quickly won praise for its unique food offerings, earning itself the title of "Best New Restaurant" by The Arizona Republic. Contemporary cocktails and craft beers are also in abundance here, making the Citizen Public House a great place to spend an evening for any occasion. The smoked pork belly pastrami or the gastropub's signature chopped salad is perfect if you're looking for a meal that won't disappoint.
The Mission
Featuring upscale Latin cuisine, The Mission is a dimly lit lounge and restaurant oozing of chic, modern ambiance. The chef, Matt Carter, brings the essence of Latin American and Spanish foods by using the traditional "plancha" style grill and develops dishes that defy expectations. When dining here, we recommend trying the pork shoulder tacos, which are covered in a house pineapple glaze, cilantro, and red onions. You also can't go wrong with the chorizo porchetta or the yummy swordfish Veracruz.