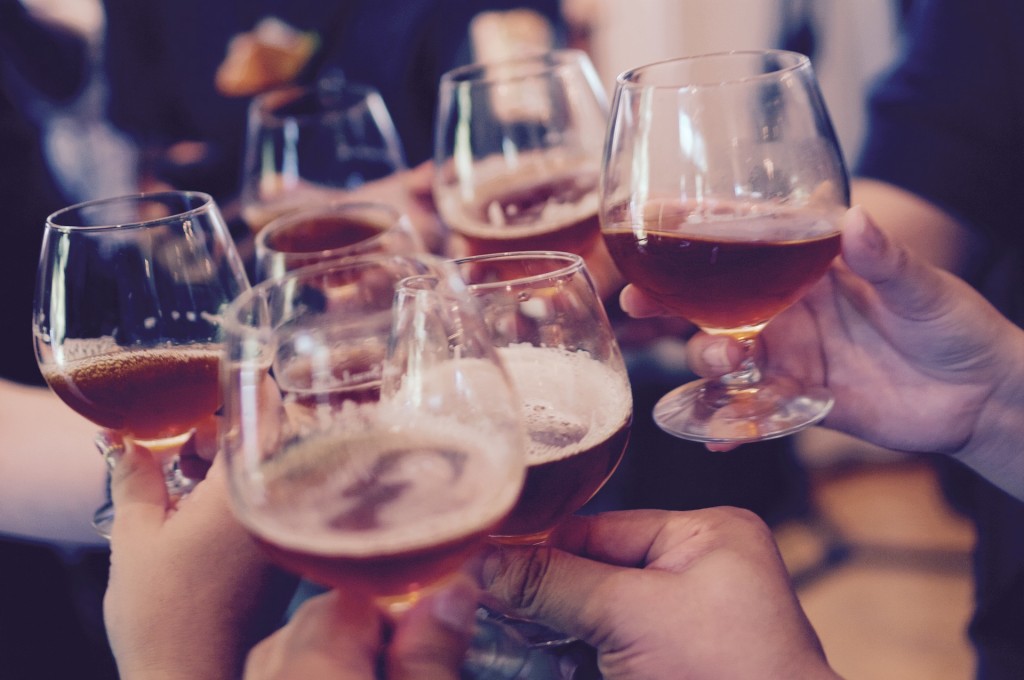 Downtown Phoenix is full of exciting bars and fun pubs that are perfect for after-work drinks and appetizers. If you're looking to gather a few friends for an evening of enjoyment without breaking the bank, here are some of the best happy hour specials that the city of Phoenix has to offer.
The Arrogant Butcher at Cityscape
This downtown landmark has something for everyone, and offers delicious food and drink specials on Monday through Saturday from 3 p.m. to 6 p.m. Drinks are priced at $4 during happy hour and include specialty cocktail favorites such as The Mule and The Maid. Along with several draft beers that start at $2 a bottle, the menu also offers tasty appetizers such as house-made soft pretzels and an antipasto platter that are priced from $4 to $8.
Copper Blues Rock Pub and Kitchen
If you're in the mood for live music and a wild time, Copper Blues is the place to be! Happy Hour is offered every day from 3 p.m. to 6 p.m. with $4 drink specials that include many local IPA and Pale Ale options. The menu also includes special prices on their famous brick oven pizzas, house-made pickled vegetables, and crispy dinner chips. And with a rotating tap, a large variety of menu options, and a fun environment, it's a great place to let loose!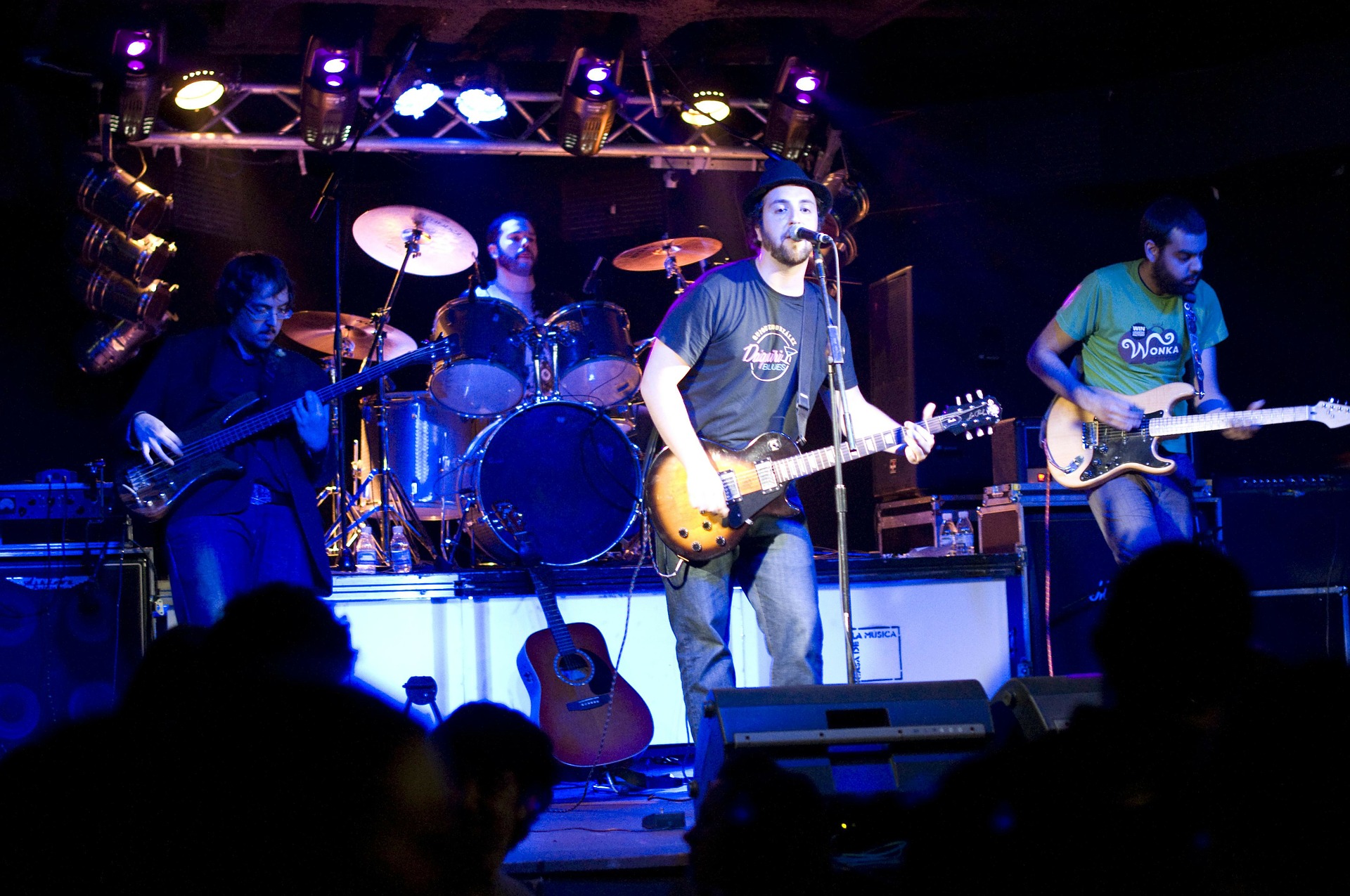 FEZ
At FEZ on Central Avenue, you'll experience authentic Arizona cuisine at low prices from 3:30 p.m. to 6:30 p.m. every day (and after 11 p.m. until close as well). Drink specials are $5 here and include a deliciously unique margarita that's made with apricot, lavender, or even tart apple. Food specials include $2 off the appetizer menu, which includes everything from tasty nachos and tacos to hummus and lamb sliders. With something for everyone, it's a great place to sit down and nosh after a long day at the office.
Chambers on First
This classic Irish venue has half-priced appetizers from 4 p.m. to 7 p.m. and includes Irish tacos, sliders, fried pickles and a unique take on the classic bangers and mash and bangers in a blanket. Chambers also has $4 imperial pints, $3.50 wells, and $5 glasses of the house wine. And with live music and a cozy atmosphere, it's easy to spend an entire night at this fun Phoenix spot.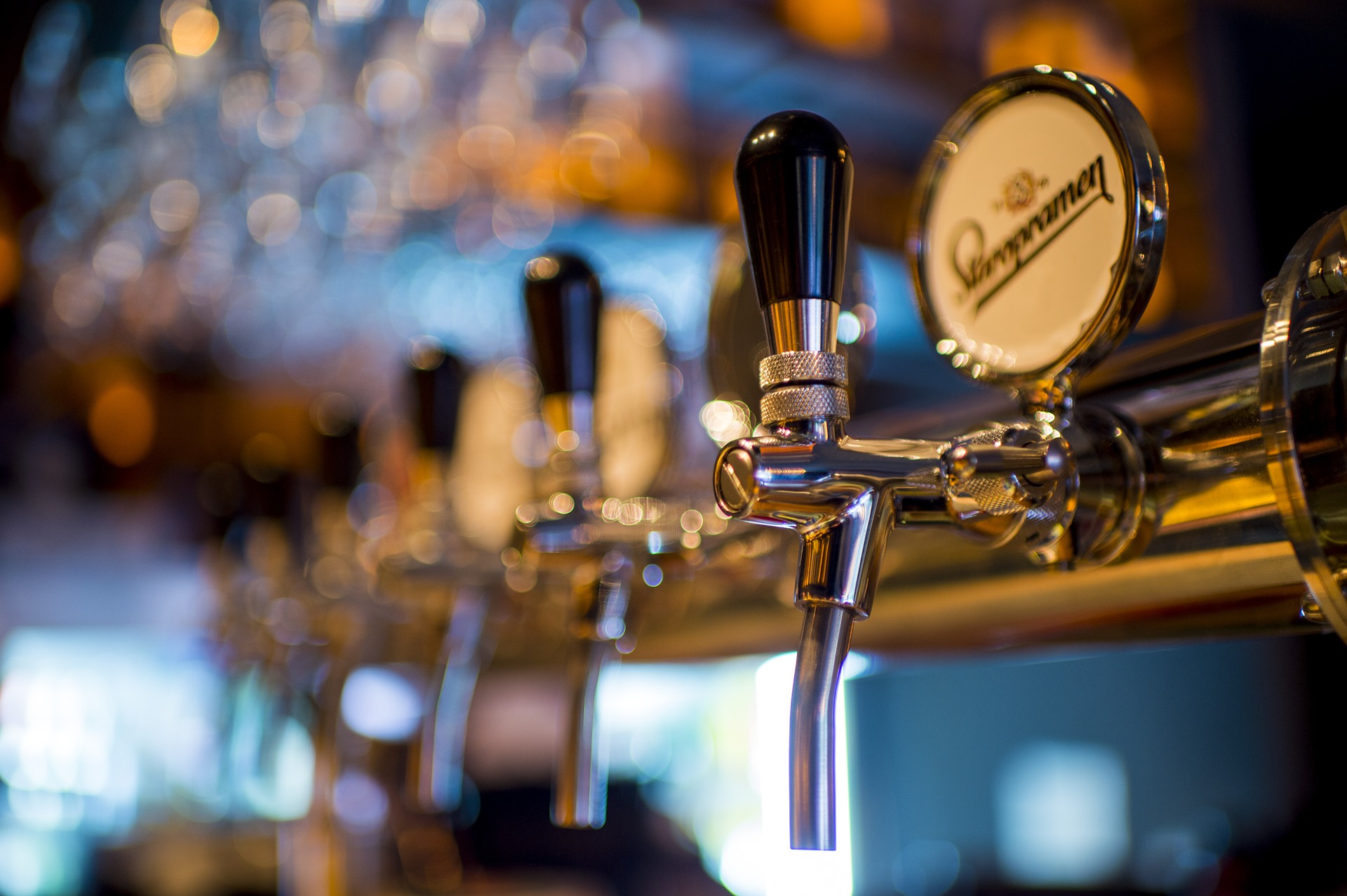 District American Kitchen and Wine Bar
Those of you who are looking for a more sophisticated establishment will love the atmosphere at the District American Kitchen and Wine Bar. Their happy hour options are available on Monday through Saturday from 3 p.m. to 7 p.m. (as well as from 10 p.m. to closing time) with delicious $5 drink specials that include white peach and American Red Sangria options. Draft and local beers are $3 each, and the tasty appetizer menu offers discount prices on the District Mac N Cheese and the Downtown Dirty fries.